Nice to be here again
Nice to be here again
Today I visited the scale model exhibition in Rheine, Modellbauwelt 2021, for the first time in years. This time together with my brother. This exhibition is in no way not as big as the one in Bünde (Baden-Württemberg) but the entrance is free.
As a bonus I found some nice cheap additions to my Cold War collection.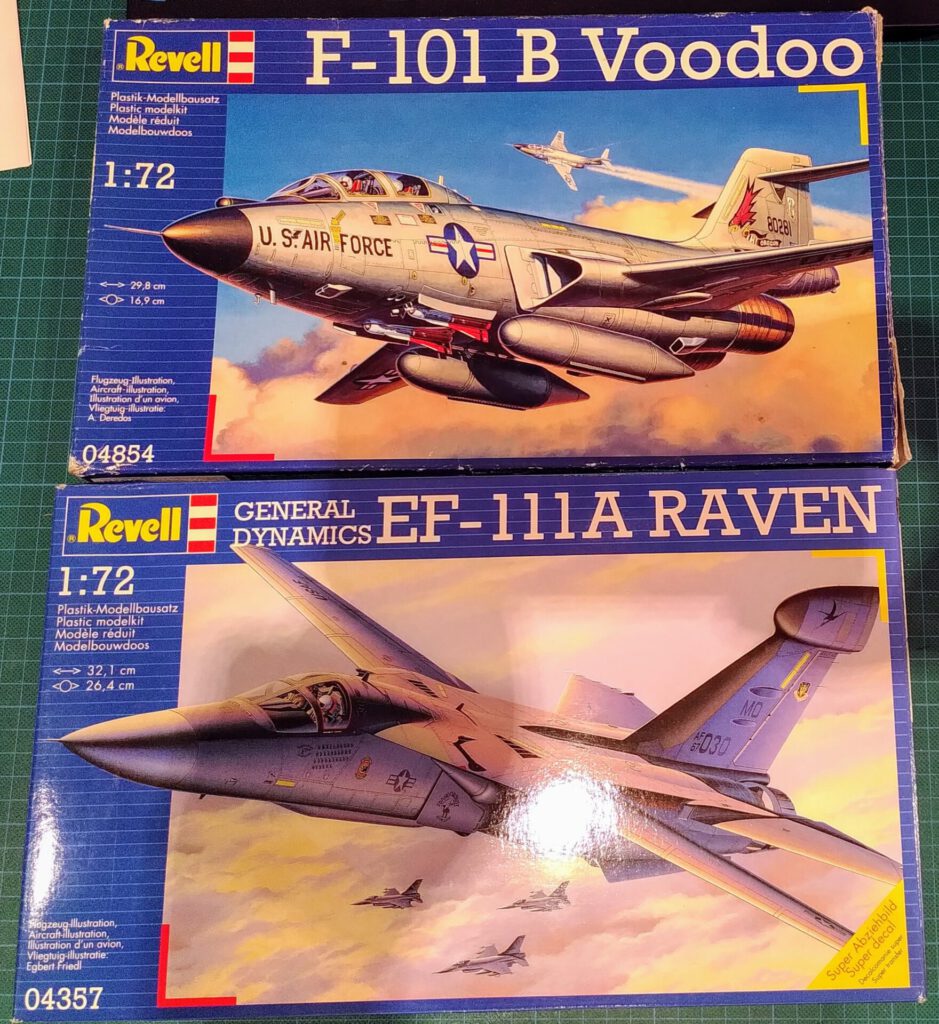 I also had the chance to talk to the club's chairman, the GFWC Rheine. Unfortunately he had to tell me there isn't much club activity going on anymore. Still there were some clubs from Brandenburg and Duisburg exhibiting their pieces and I hope for 2022 event in which I might take part.