Wargamer or Model maker?
Wargamer or Model maker?
2019 marked my return to scale model building. Though I built several Revell, Trumpeter and other kits in recent years, it was always with wargaming on my mind, usually tanks in 20mm scale for Coldwar gaming.
In 2017 I met an experienced scale modeller whom I showed some of my wargaming stuff and he asked me to take part in a scale modelling exhibition in our vicinity (Maple Leaf, Brühl) to present some of my minis and models. On the one hand, I didn't feel well with the idea. Scale modelling and building for wargames are truly two different disciplines. While wargamers usually want to put up a big army quickly, commited scale modellers put much effort into details ("No, no, these oil stains are too far away from the exhaust pipe!") On the other hand, I couldn't get the idea off my mind.
The release of MiG Alley!, the expansion for Warlord Games' Blood Red Skies last year, put a new light on this.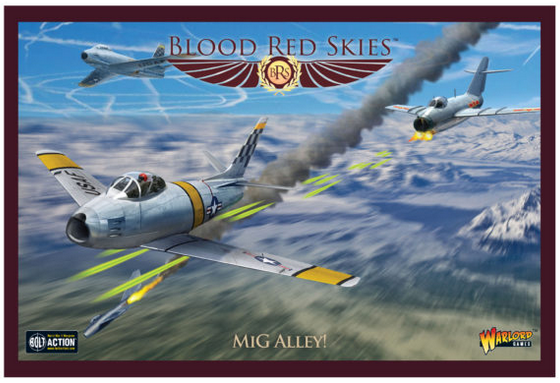 This was my plan: Bring some tabletop wargaming to a scale model exhibition and invite people to play MiG Alley! there. At the same time I wanted to present a MiG-15 and F-86 in scale.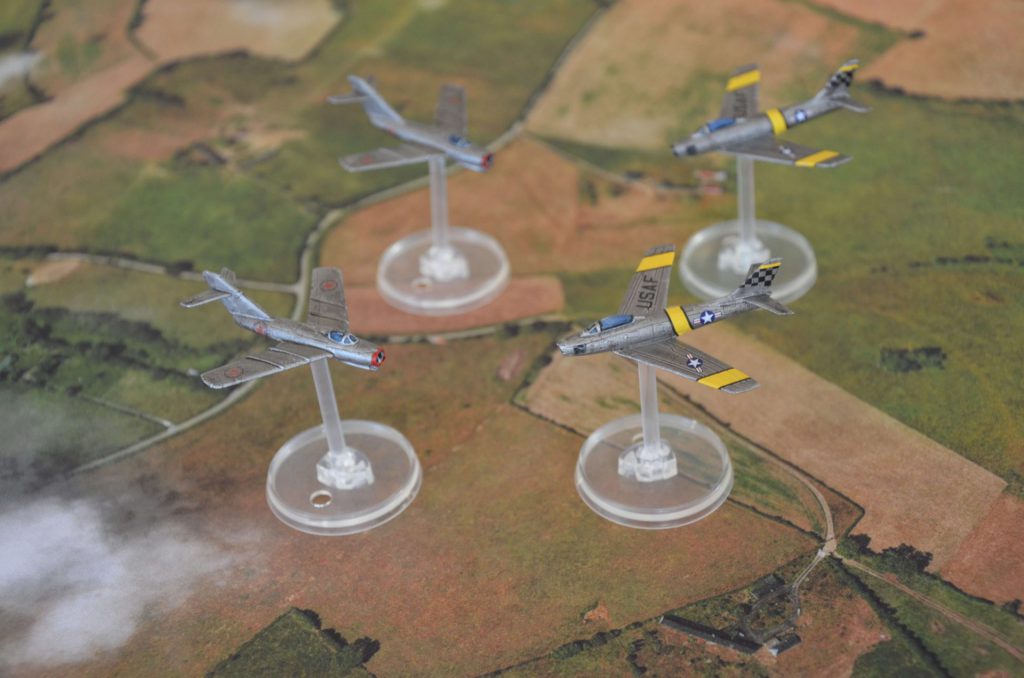 But time told me another story and I just couldn't finish my projects. Anyway, as I was told, the interest in wargames at scale modelling events is usually rather low. So I presented an Airfix MiG-15 in 1/72th there and that was it. Next time I also might have finished the F-86. ;-(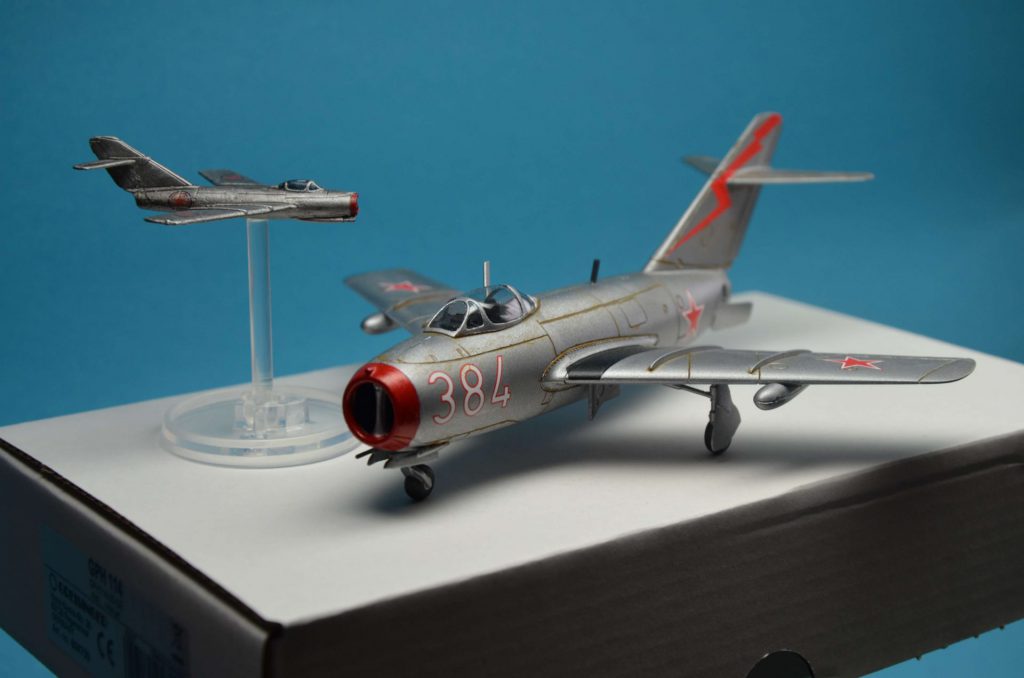 When I was a kid I built a lot of scale models but never put much effort into painting them. Nevertheless, I had a lot of fun with the hobby and some of the old models still exist… back in the darkness of some dusty cupboards. And that's the problem with scale models: After building you can do nothing with them, except displaying. Ok, one or two of them went boom with a cracker… but those were the days. I guess this is why scale modelling is rather unpopular among young people nowadays. In wargaming displaying gets a meaning. The true fun starts with playing and testing your models against opponents. As for me, circumstamces brought me back to scale modelling and I have plans for the future.