We need more elephant shoes!!!
We need more elephant shoes!!!
At least in the Bundeswehr, the M113 was nicknamed "Elephant Shoe". I guess, in a Cold War setting of the 60s, 70s or 80s you can never have enough of this versatile APCs and its variants.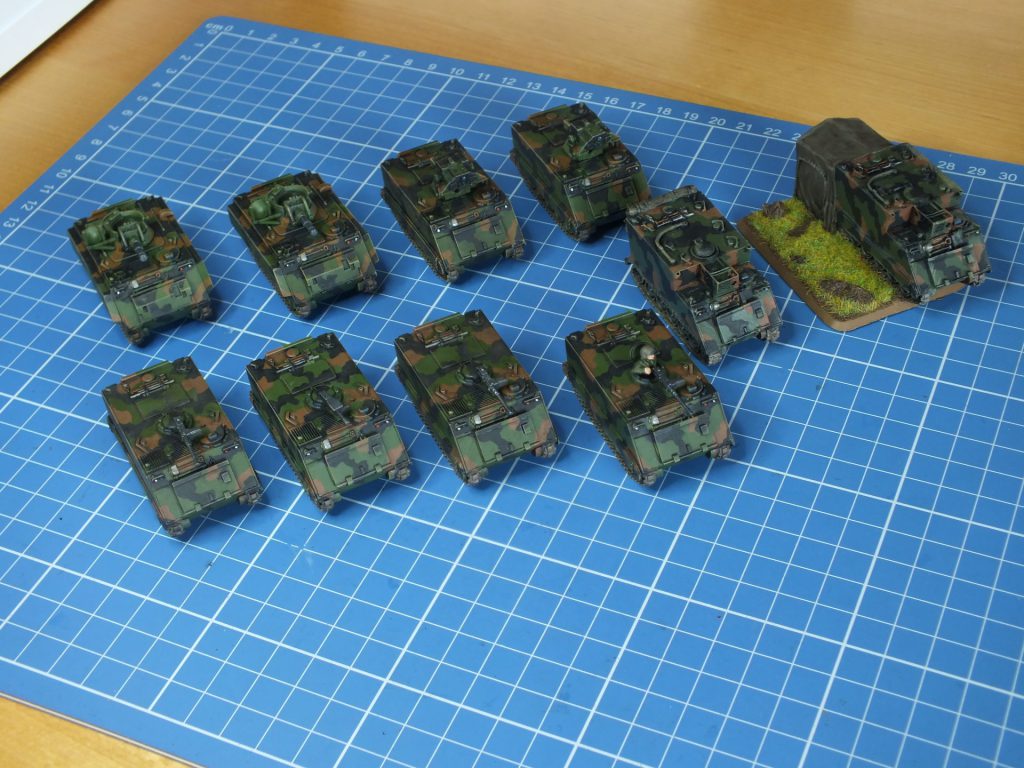 In this phase of my US army project I had to finish ten M113 of different sorts And one is rather an objective or scenery item with a base.
The two M577s were lready mostly done and I only added some minor details like head- and backlights. Both models are older pieces from Battlefront's Vietnam range.
The standard M113s were also nearly complete, even with the commander figure. So only some detailing and drybrushing with Zandri Dust here.
Finally, the support variants of the M113 family.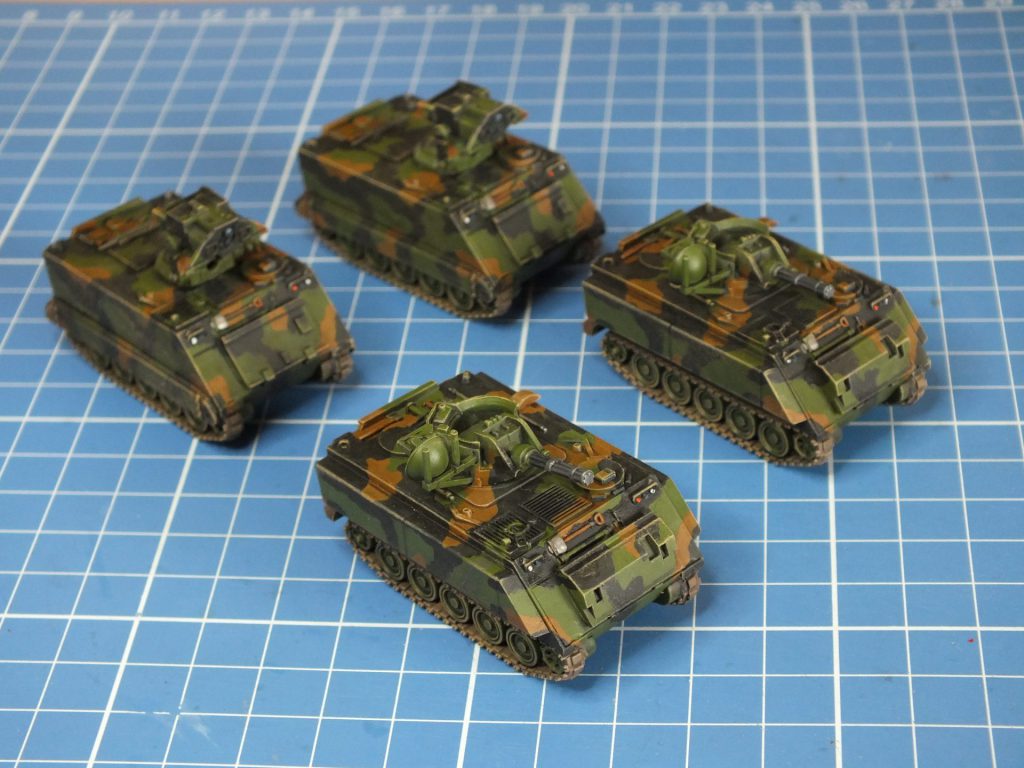 On the M901s and M163s only the camouflage pattern was done and, firstly, I used the infamous MIG-filter on them, as on the LAVs and other models before.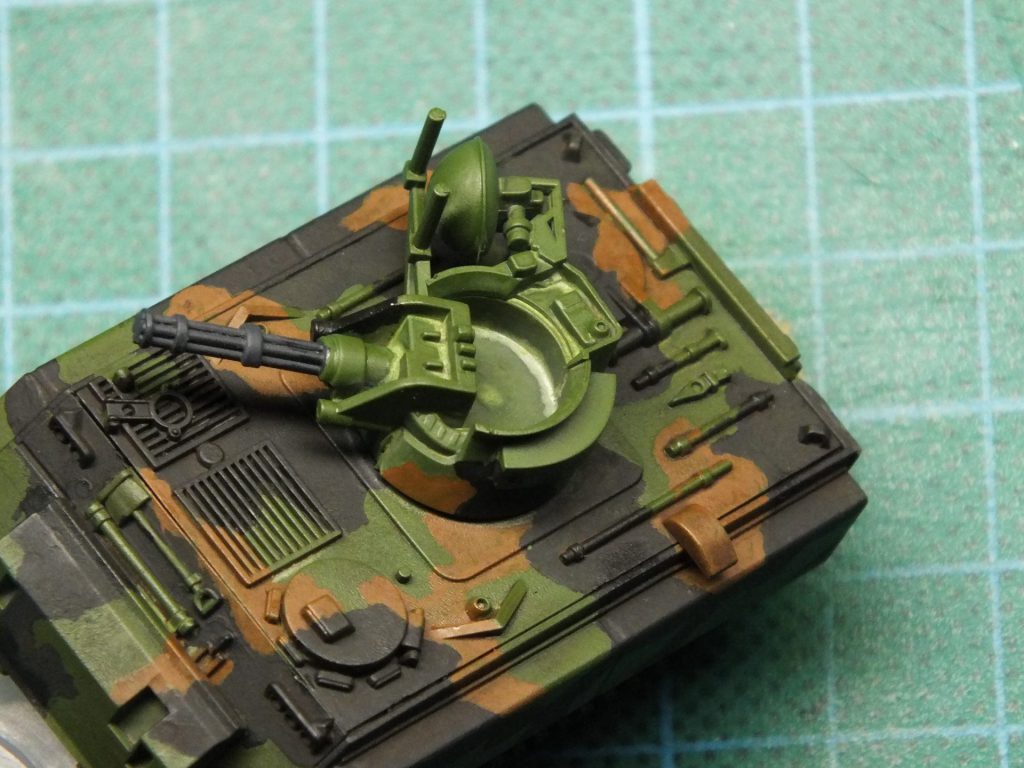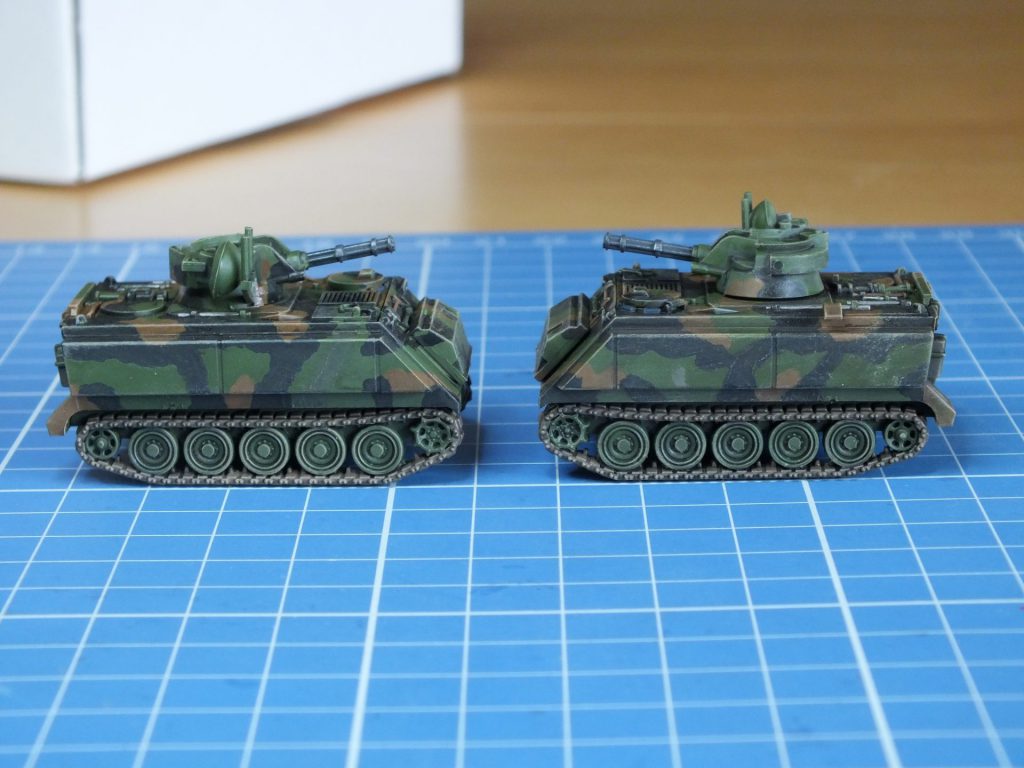 These M163s also still need some figures for gunners.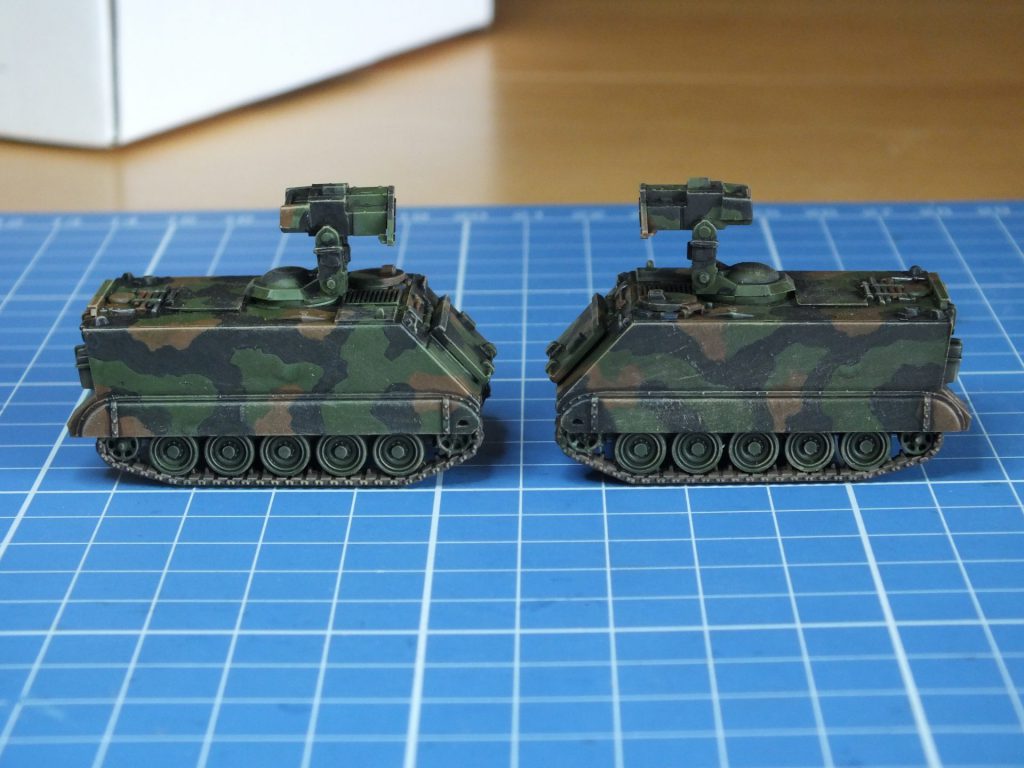 This is another ten tanks off the list! I'm really coming to an end here.