Vive le Printemps!
Vive le Printemps!
During the Easter holidays we spent some days at family in southern France. We had wonderful 20 degree celsius most of the time and there is a lot of gaming related stuff going on there. We lived near Béziers and visited the medieval town several times. A wonderful place for a fantasy setting!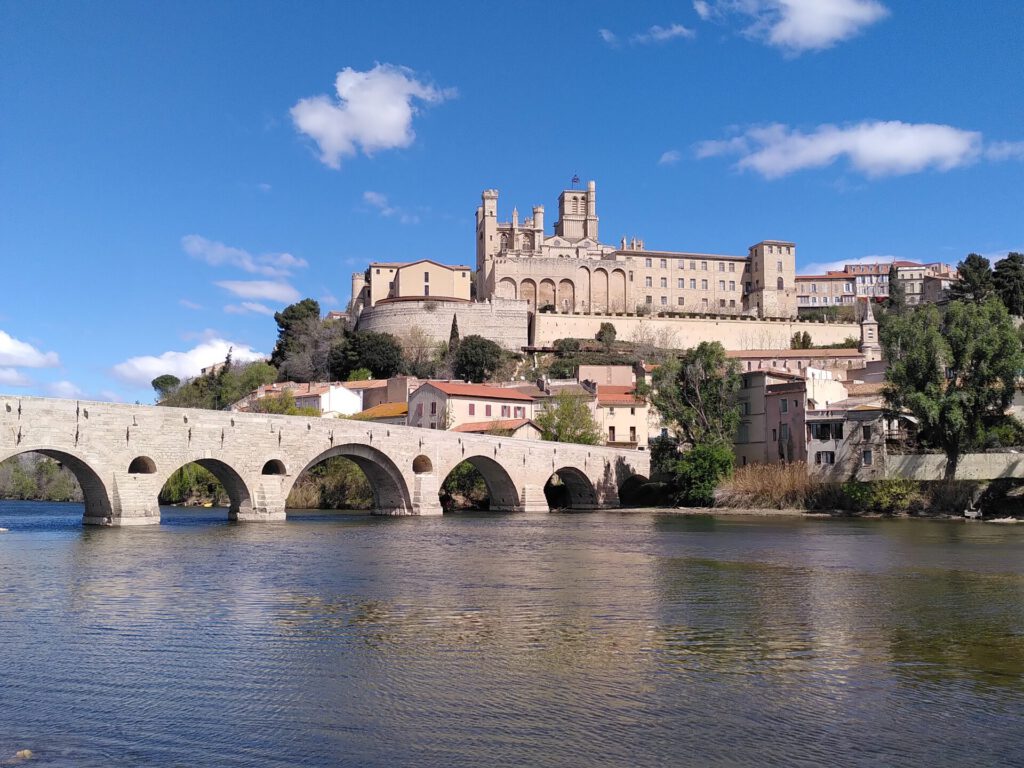 Béziers was also the hometown of Jean Moulin, an important leader of the Résistance during the second World War. He is said to have united the several factions of resistance in France. Moulin died in custody of the Nazis before the end of the war but in Béziers he is still present.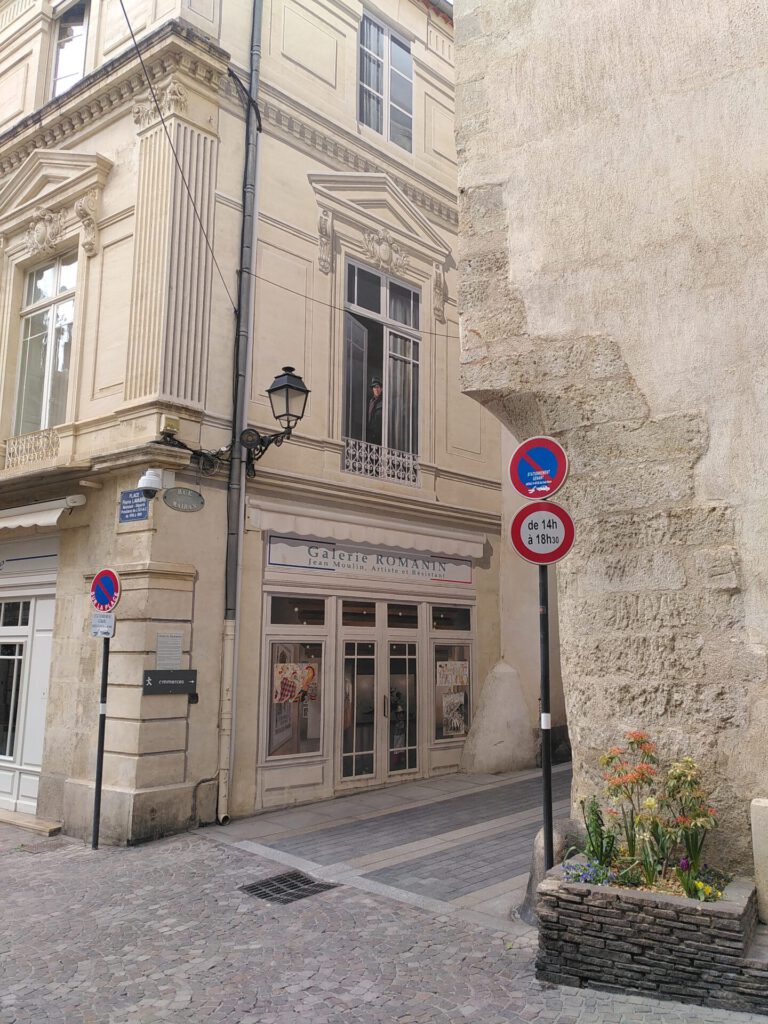 Close by, Narbonne is another beautiful town which kept its medieval flair. On our visit there we stumbled across an exhibition with medieval costumes at the cathedral. They were made by a group of reenacters based on contemporary sources, old pictures and scripts. Great inspiration for our next visits to medieval markets!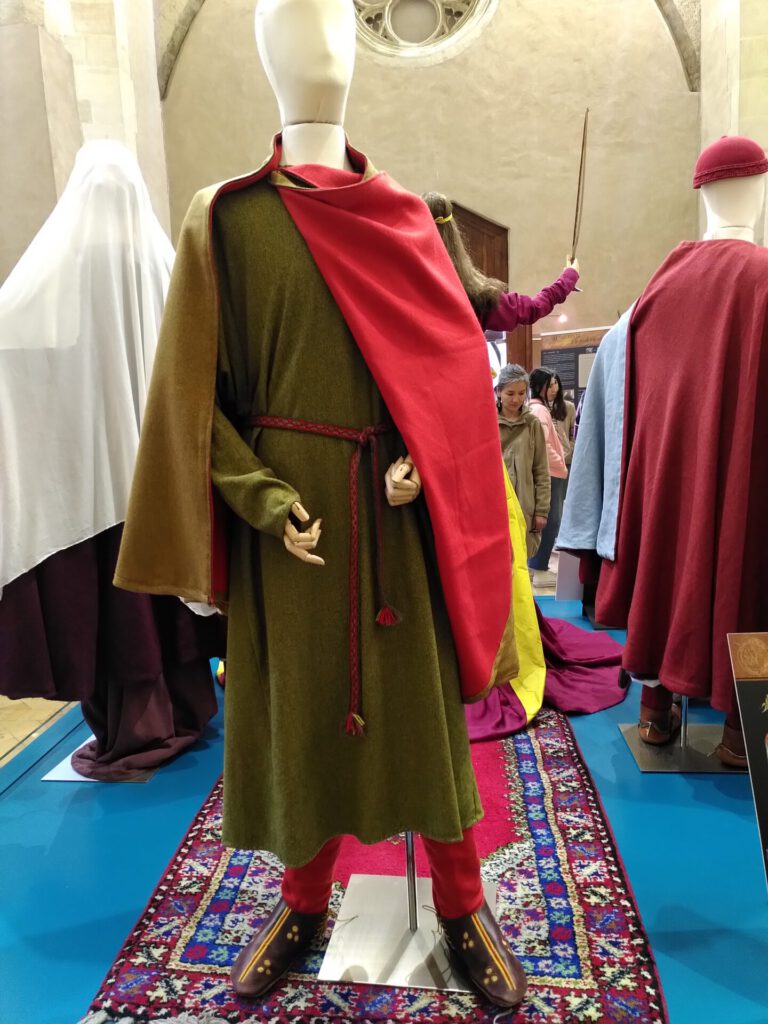 On Easter Monday we were on our way back home but had to wait for our flight in Montpellier. So we walked around the city and came to the magical toy shop of the old-fashioned sort. Of course it was closed this day. Only window shopping this time but we had been there before.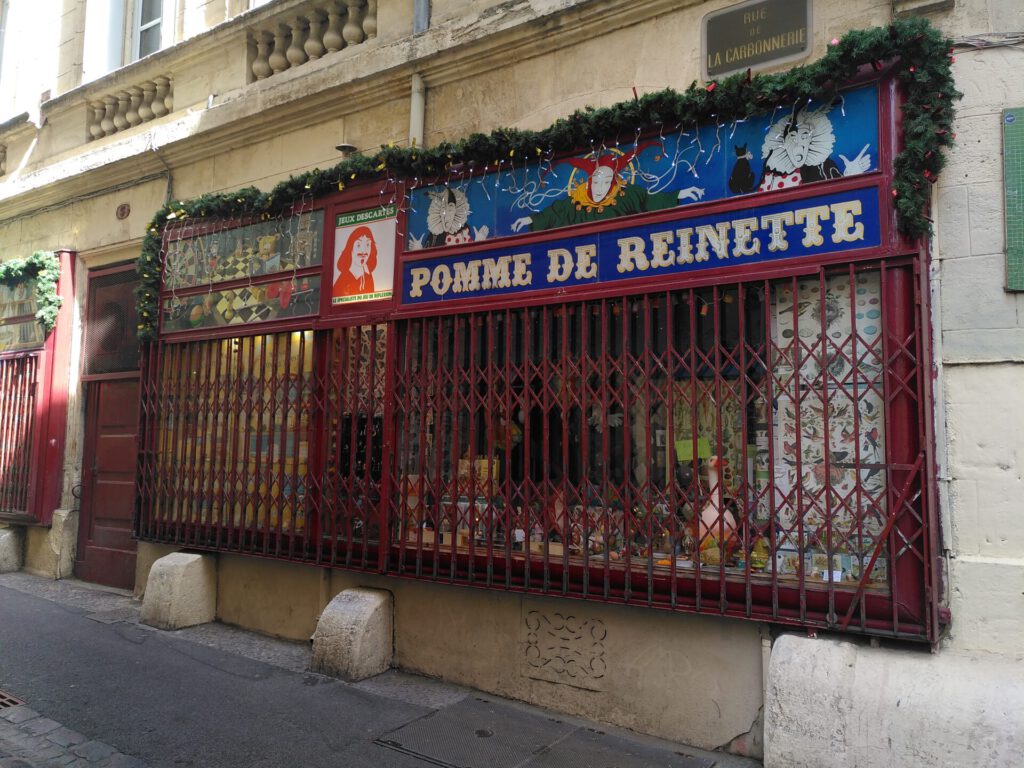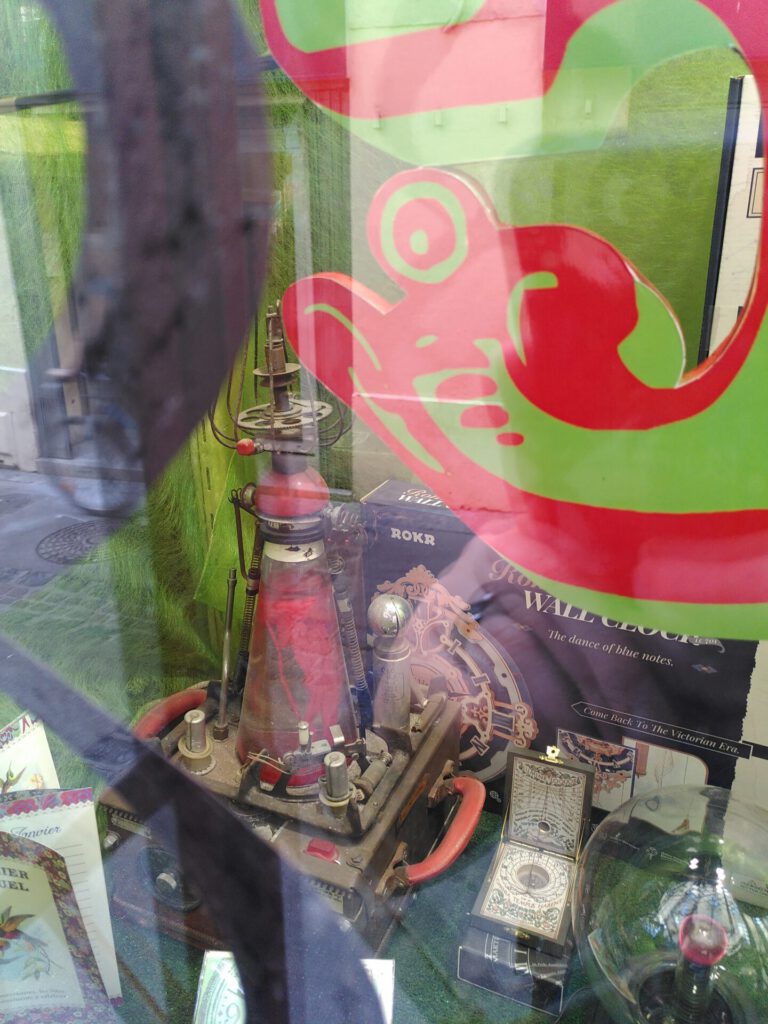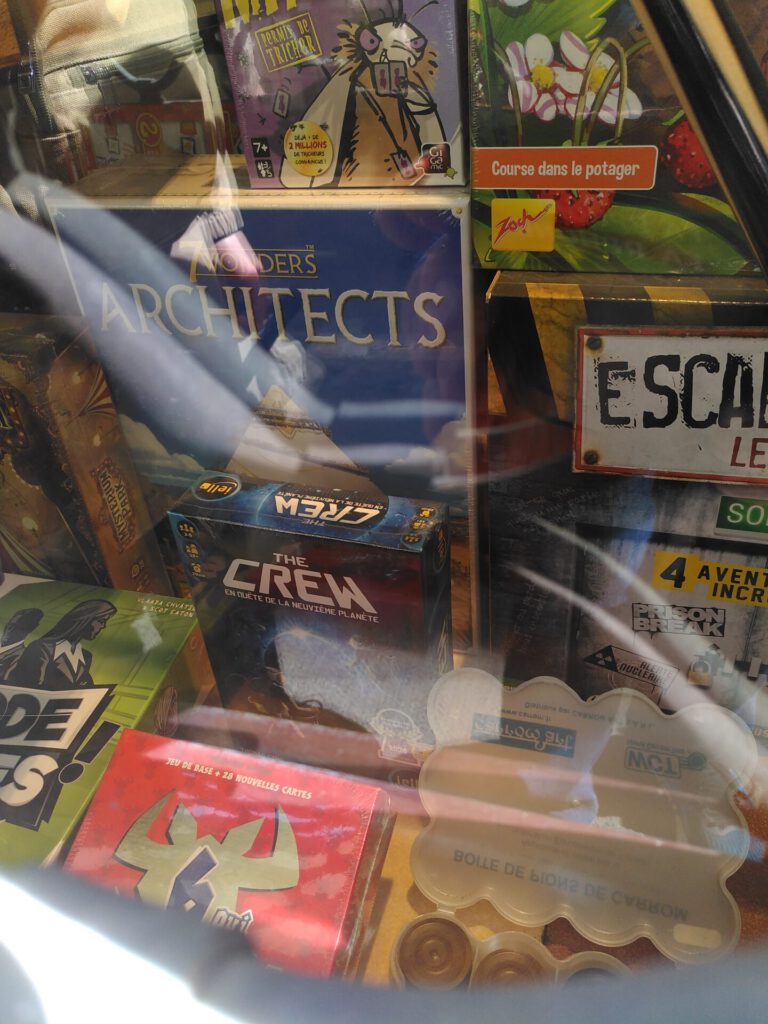 That saved me some money and, for sure, the next trip to wonderful Occitanie is not far away.